Joint Venture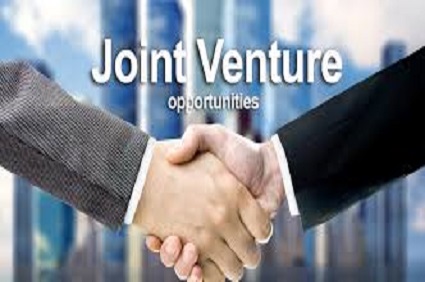 Developers can contact for joint venture for marketing solution
It is a great loss of revenue if you keep a vacant land within the city or its expanding areas. Intellectually, is better to get revenue out of it. Or if you have a plot in a prime area, you want to continue to live there, and at the same time earn more money, it is wise to build and sell or rent out. But you may be wondering where to go for money for the construction? You do not want to borrow money from banks or other instituitions and get into debt burden and the associated efforts and tension. You also want to have cash reserve in hand.
Or if you are living in a prime area in a big plot in a old house occupying a small portion of the land and you need money for your future or for other reasons.
A Joint Venture meets all the above requirement. We will join hands with you and construct a building in your property and handle the entire project. In return you will get a portion of the building and cash in hand for your future or current needs. This is a great win-win proposal making use of your vacant land.
We have done a few JV projects and please get in touch with us for more details or to have a personal meeting.